Bouchout Castle, Belgium – Forgotten Postcard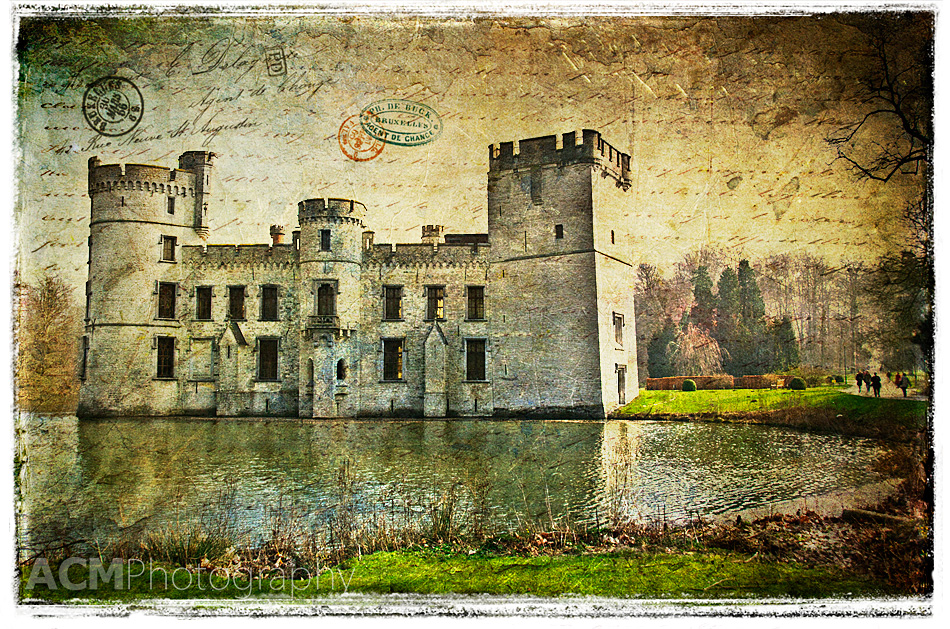 Bouchout Castle, Kasteel van Bouchout in Dutch, is located in the town of Meise, near Brussels, and is now at the centre of the National Botanical Garden of Belgium. Although the castle has been heavily restored, I felt the classic architecture lends itself well to the Forgotten Postcards treatment.
I'd love to hear your feedback in the comments below. Visit the Forgotten Postcards Galleries to view and purchase prints. To learn more about the series, visit the Forgotten Postcards Overview, or check out the price list for details on sizes and availability.