Barcelona, Spain Travel Photo Slideshow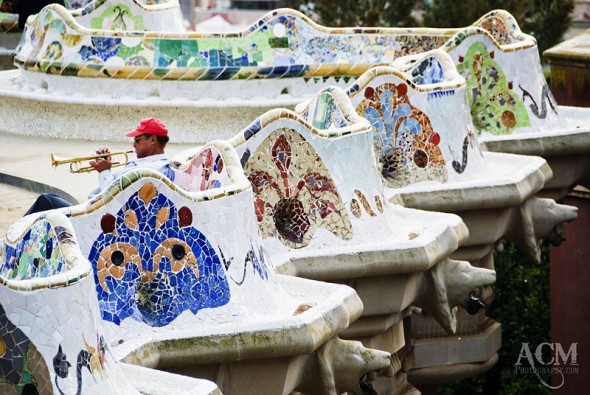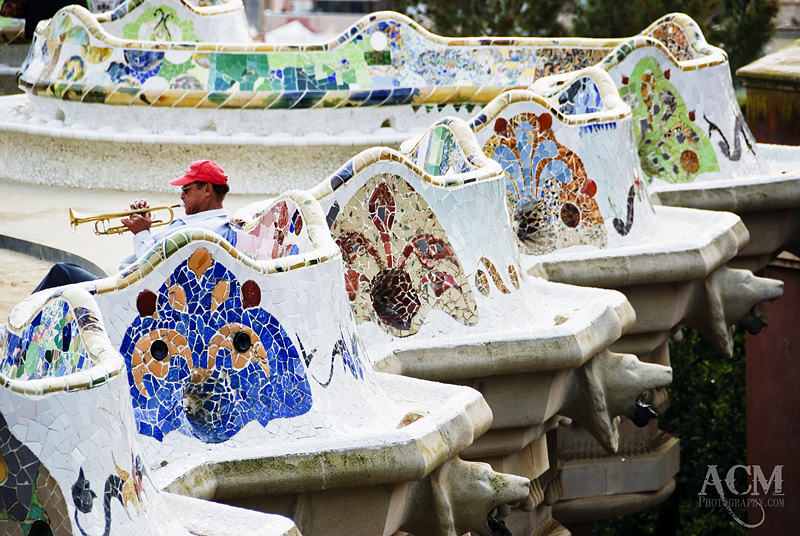 I love the architecture of Barcelona, Spain. Everywhere you turn you seen another unusual sight. The colour and movement of the city are endlessly inspiring. Then there is the food… well I won't get into that today but let's say you won't go hungry.
The following is a video of some of the highlights of my trip to Barcelona last October. I hope you enjoy it!