Photos Help Your Website Sell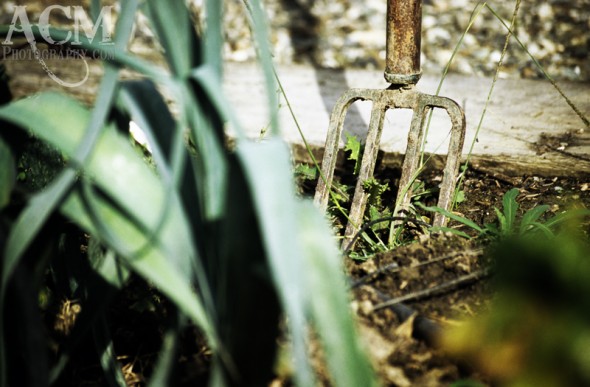 Last week I was doing some on-line research that took me to several different gardening websites. Although I found the information I was looking for, one thing I noticed really shocked me – there were no photos. Of course, as a photographer this is a disturbing thing to see, but moreover I honestly believe a lack of good photography can hurt your website and your business.
People are visual creatures and the internet has given us very short attention spans. We want to see what we are in for the second we click on a new page. No matter how good a website's information is, big blocks of text are not attractive to readers. Even worse, too much text can be intimidating and make a reader click elsewhere.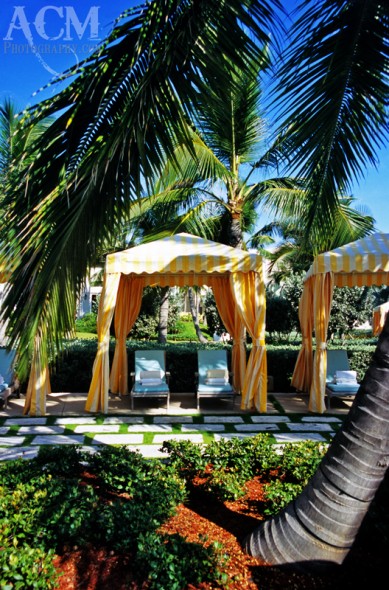 Think of the last magazine your read; the last newspaper. I bet neither of them were lacking in photographs. In fact, with all of the competition for our time these days, I can't imagine a magazine or newspaper without photos being very successful. Why is it then that we still think about photos on our blogs and websites as afterthoughts?
I'm not talking about our personal blogs that we don't expect to make money from. But even those will attract more readers with some vibrant pictures to break up the text. It's our business blogs and websites that I believe need to be well illustrated.
Would you book a hotel on-line if there were no photos of the rooms? Would you buy a product without seeing an image of it first? Why then do we expect people to buy our products or services or even trust the information we publish without seeing it for themselves?
When I was looking for information on gardens, I wanted to see beautiful flower images when I clicked on a web link. When I search for a new travel destination, I want to see photos that highlight the landmarks of that place.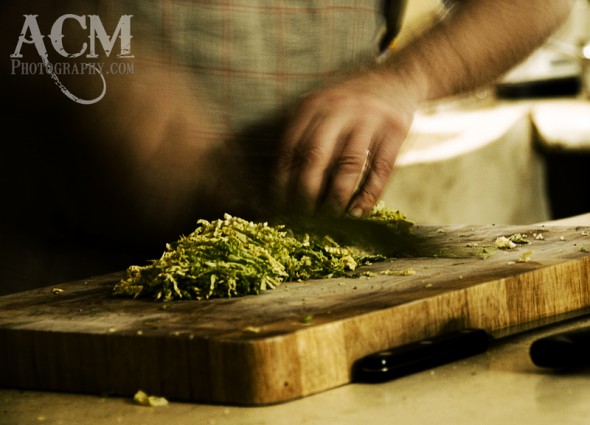 So what do we do if our product or service isn't photogenic?  We can still illustrate the packaging of a product or show a person using our service. Even images that are somehow related to what we are selling are better than none at all.
Of course, as a photographer, I want people to hire me to photograph their garden or travel destination. But not everyone can afford their own personal photographer. These days, it is cheaper than ever to illustrate your business website with great photos. Microstock sites like Istock, Dreamstime and Shutterstock sell web sized photos for a dollar, pound or euro. If you need something more specialised, stock photo agencies like Alamy have millions of images to choose from and even the largest of agencies have reasonable pricing packages for small royalty-free photos.
If we are really serious about our website generating sales for our business, a budget for photography is essential. So the next time you post a blog article or launch a website, consider how you are illustrating your text. After all, a picture is worth a thousand words.