Photographing Spring Lambs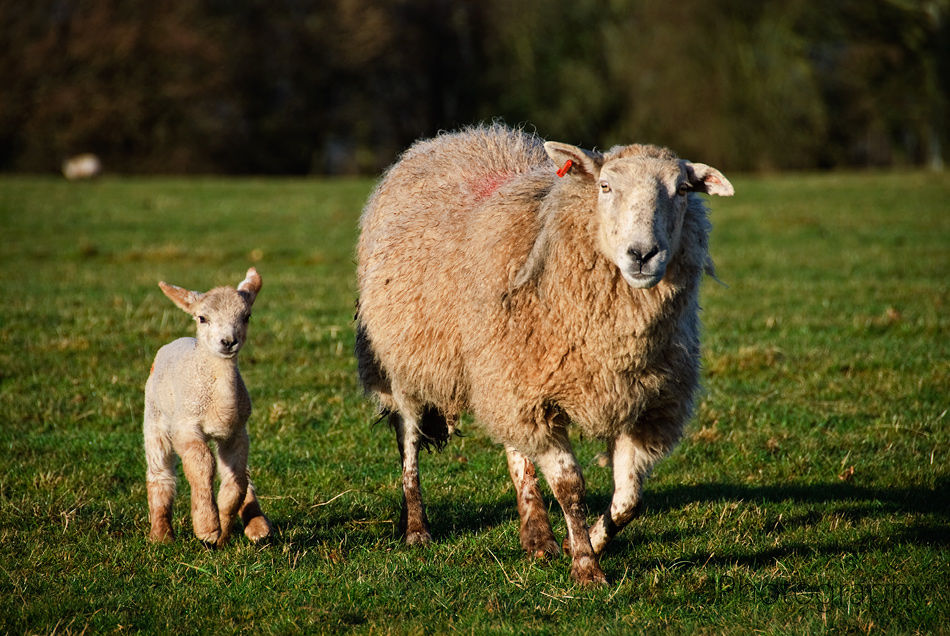 Although gardens are my photography subject of choice in the spring, there are a few other sure signs that winter is almost over. Nothing says spring like the arrival of baby sheep.
These adorable spring lambs were sticking close to their mothers while I photographed them two weekends ago. Honestly, I would not want to mess with the Mama sheep who were eyeing my camera with a great deal of suspicion. I stuck around long enough to photograph a few of the lambs before leaving them in peace to frolic in their fields.
Click on the thumbnail to view a larger image with captions.