My Passion for the Garden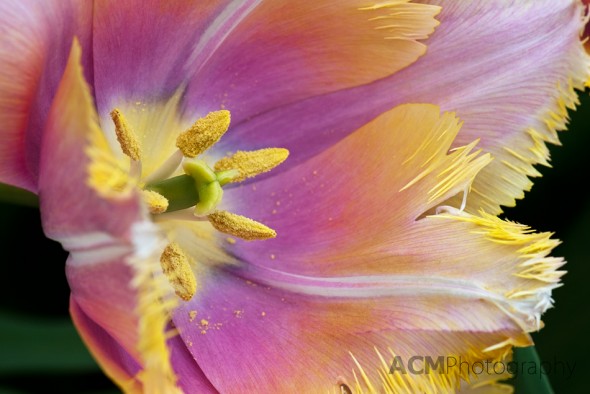 Spring is a busy time of year for me and my camera. Garden photography has been a passion of mine since I first picked up a macro lens.  The ability to get in close with the macro and see all of the tiny details that you pass over when you stroll through the garden excites me.
I love flowers and plants. It's an obsession that's been passed down to me by many branches of my family tree. My mother is a walking garden encyclopaedia. She can spout off botanical and common names like nobody's business. Her yard has always been full of flowers but in the past few years since she and my Dad have retired, it's truly become a sight to behold. She has ponds, trees, shrubs and stunning blooms everywhere. I (half) jokingly tell her that she's going to have to start charging admission soon.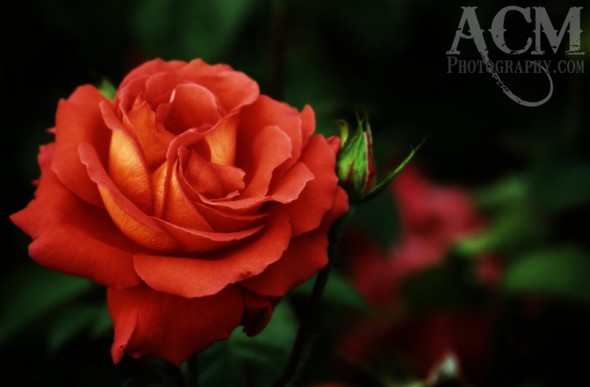 My grandparents on both sides all have/had green thumbs as well. My Mom's Dad at 90 still plants an enormous veggie garden every year. Growing up, I never knew how lucky I was to have access to all of that fresh produce. I miss it now. My Nan loved her flowers – glads, dahlias, lilacs… all remind me of her. My Grandma on my Dad's side, also in her 90s, is a flower lover too. Her yard is full of colour that the birds she loves to watch flock to. She and my grandfather, who died when I was young, also had veggies and choke-cherry tree, the thought of which can still make my lips pucker. Even my in-laws have an enormous and stunning garden.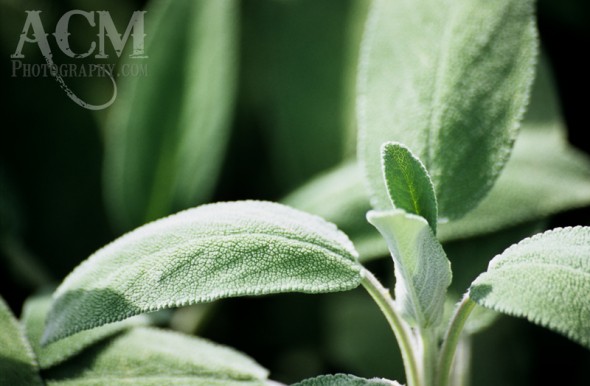 So all of these folks passed on their passion to me… unfortunately they failed to pass on the green thumb. Ok, maybe I have a green pinkie. I do moderately well with potted house plants and I do have a variety of herbs and flowers on my terrace, some of which I started from seed, but I've never had much gardening ability. Or maybe it's inclination… I love garden centres and can easily blow a wad of cash on plants. I like planting things or starting them from seed. It's the maintenance I can't handle. I loathe weeding. I tend to butcher things when I prune them and don't even get me started on dealing with bugs and other creepy crawlies.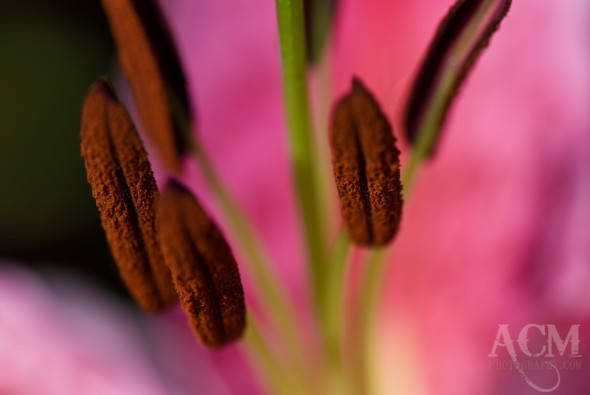 But I've found another way to commune with nature. When I'm in a garden with my camera and my macro lens, I'm in my Zen state. When I'm peering at a tulip through my viewfinder, there are moments when it speaks to me and I can see its essence.  The colours and patterns and textures that make up the plant tell me a story, which I then try to pass on to you, my viewers.
This is what I try to convey through my garden images. I hope my passion speaks through them.