Announcing Forgotten Postcards – The Book!
There are two things I've been wanting to do with the Forgotten Postcards, for some time now. The first was to create a beautiful portfolio to show to clients and galleries. The second was to publish a book of all of the postcards thus far. Thanks to the advice of a photographer friend here in Brussels, I've killed two birds with one stone.
May I present to you Forgotten Postcards, the book!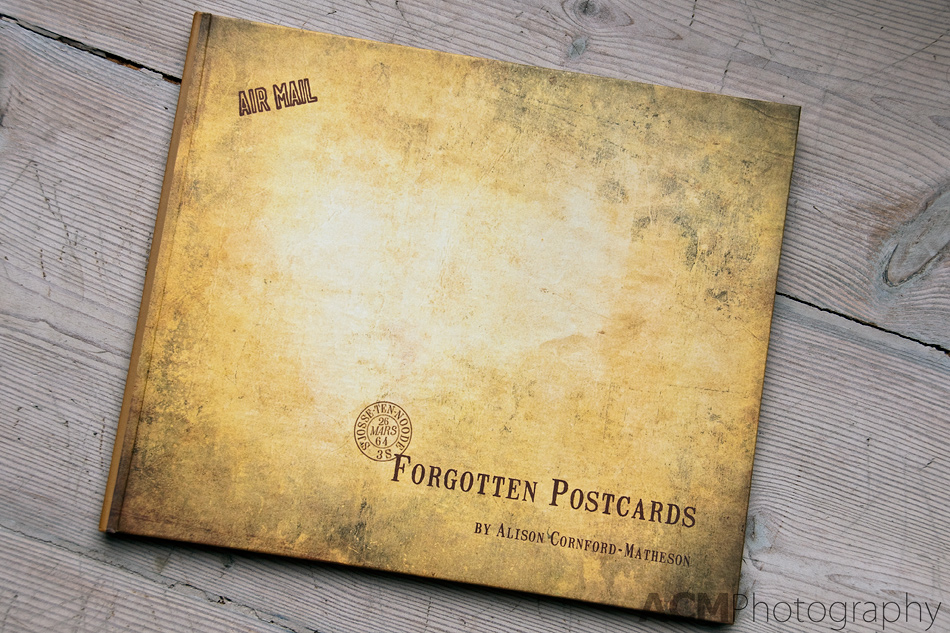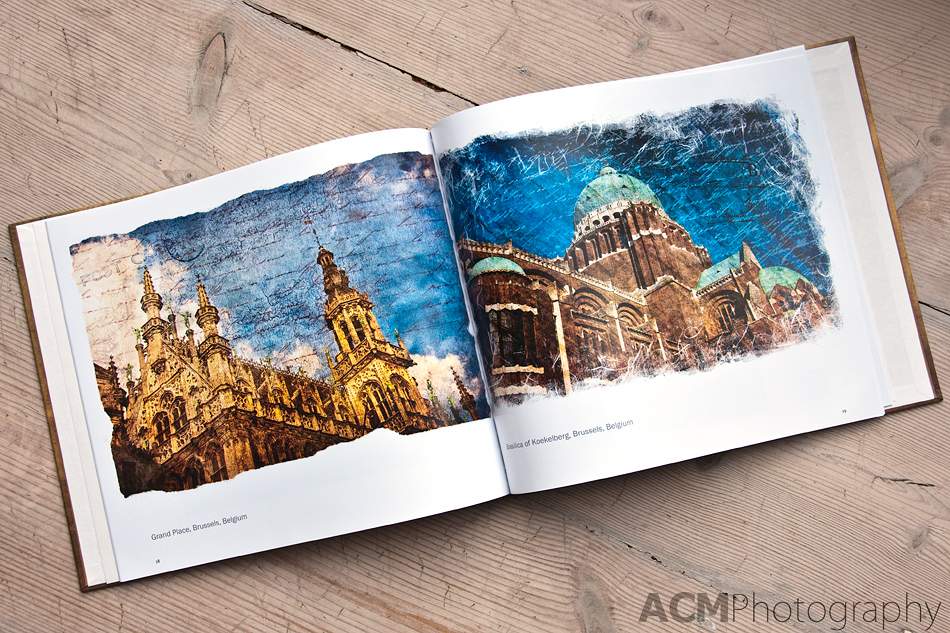 This beautiful 36 page book includes all of the Forgotten Postcards in the series to date. I am thrilled with the print quality of the book. It is a large format, hand-cover, landscape coffee-table book with premium lustre-finish paper, printed to my exacting colour standards.
The book is perfect for those of you who can't decide which Forgotten Postcard you like best and for those who don't have room to hang art on your walls. The Forgotten Postcards book will also make a great gift for art and travel-lovers or a souvenir of your own European travels.
You can browse the entire book below and order the Forgotten Postcards book directly from blurb by clicking on the shopping cart.